Selling a Home in Kingston
We Know the Kingston Real Estate Market.
Kingston is a unique and diverse area; each community has its own character and each neighborhood appeals to a different buyer. To obtain the highest possible sales price for your home, the marketing must reach the right buyers with the right message. We offer a multifaceted seller experience from start to finish and each detail in our selling process is deliberate and impactful.

Looking for access to market trends or wondering what your home is worth? Complete either form below to recieve a Free Market Trends Report and/or a Free Market Evaluation.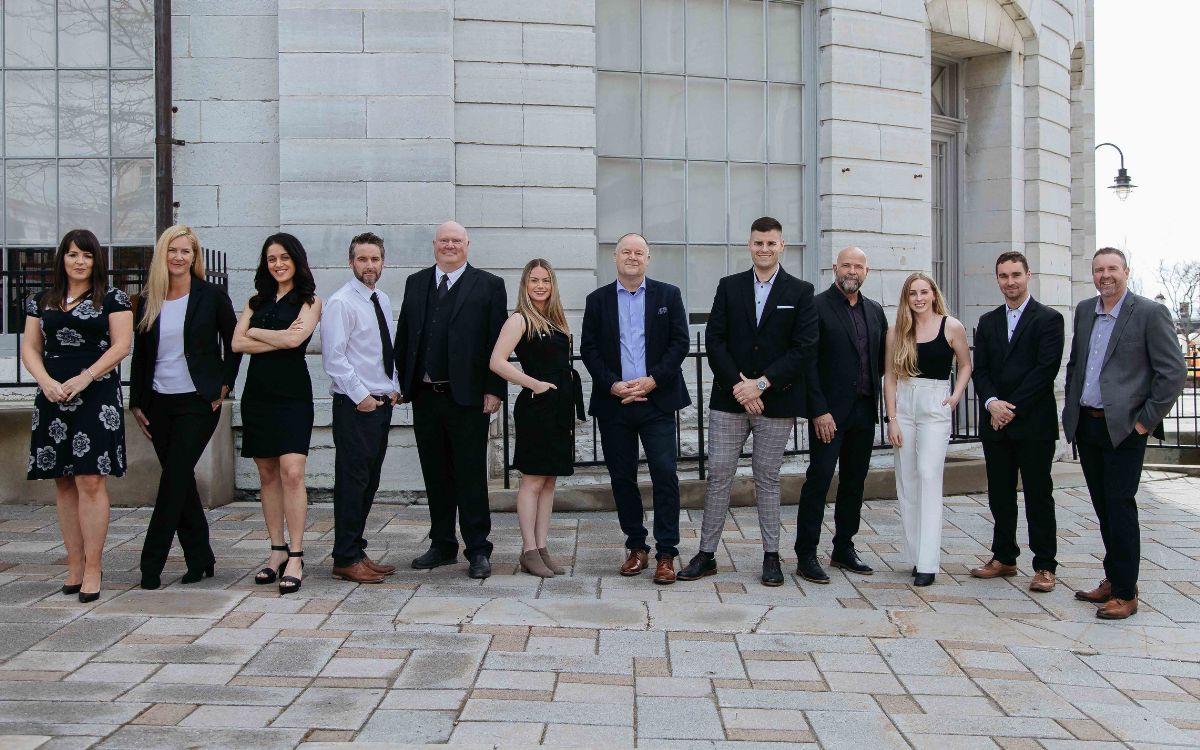 Free Market Trends Report