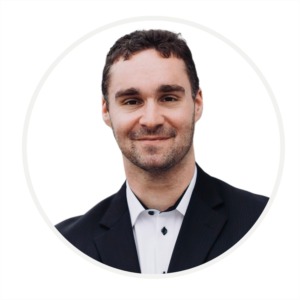 Jake was born and raised in Kingston, Ontario, and is well aware of everything that his community has to offer. Jake grew up playing competitive hockey in the Junior A loop with the Quinte West Pack and the Cobourg Cougars. Before attending post-secondary for Police Foundations, he worked in construction from 2009 to 2011 and later returned in 2019 to work for his uncle's successful home building company in Ottawa. Jake learned about the entire building process, from when the foundation is poured, to when the roof is complete and gained valuable knoweldge when he took part in buildings in Carleton place, Arnprior, and Richmond.

Jake's experience purchasing his first home was a positive one and he wants the process to be as harmonious as possible for his clients. Jake values integrity, work ethic, diligence, and compassion and looks forward to leveraging his background in new home construction to better assist his clients. Jake believes your home should be a haven for you and he wants to help you find whatever space you desire.

Whether it's your first home, an income property, somewhere to downsize or that dream waterfront you've always wanted, Jake is here to help make that a reality.